What are biofertilizers?
A biofertilizer utilizes living microorganisms to improve the growth of seeds and plants. They are typically applied into the soil where they colonize the rhizosphere or the interior of the plant and aid the supply or accessibility of nutrients. The main forms of biofertilizers are bacteria and fungi. They work via a variety of processes, such as; solubilizing phosphorus, zinc, or silicate, by synthesizing growth-promoting substances or in nitrogen fixation.
As a report in the scientific journal Pulsus, explains, "Microorganisms that are commonly used as bio-fertilizer components include; nitrogen fixers (N-fixer), potassium and phosphorus solubilizers, growth promoting rhizobacteria (PGPRs), endo and ecto mycorrhizal fungi, cyanobacteria and other useful microscopic organisms."
The key benefits of biofertilizers is their ability to aid soil health, unlike traditional bulk fertilizers which, although containing naturally found minerals such as phosphorus and nitrogen, may overload the soil's eco-system, leading to a chemical imbalance and toxicity.
While the application of biofertilizers can be just as simple as applying chemical fertilizers, their development is an advanced science. As the European Biomass Industry Association (EUBIA), explains, "Very often microorganisms are not as efficient in natural surroundings as one would expect them to be and therefore artificially multiplied cultures of efficient selected microorganisms play a vital role in accelerating the microbial processes in soil."
The advantages of biofertilizers
Biofertilizers achieve higher crop yields while also enhancing soil health
Biofertilizers replace the chemical fertilizers, which are not beneficial for long-term plant health, and can be toxic to the environment and consumers
Biofertilizer production may be performed as a by-product of electricity generation from biogas
Exclusive use of biofertilizers keep soils chemical free and helps maintain natural fertility
Biofertilizers combat pathogens in both soil and plant, and work as a natural pesticide
Biofertilizers are relatively easy to apply
Biofertilizers help combat the effects of drought and other restrictive conditions
Biofertilizers are cost effective, and are affordable even for low-income farmers
The disadvantages of biofertilizers
Biofertilizers provide lower nutrient density than chemical fertilizers, so more product is often required for the same effect
Biofertilizer production requires specific machinery
Biofertilizers can be difficult to store and may have a much shorter shelf-life than chemical fertilizers
Biofertilizers are often plant specific; what works on one crop does not work on another
Biofertilizers can have a strong, distinctive odour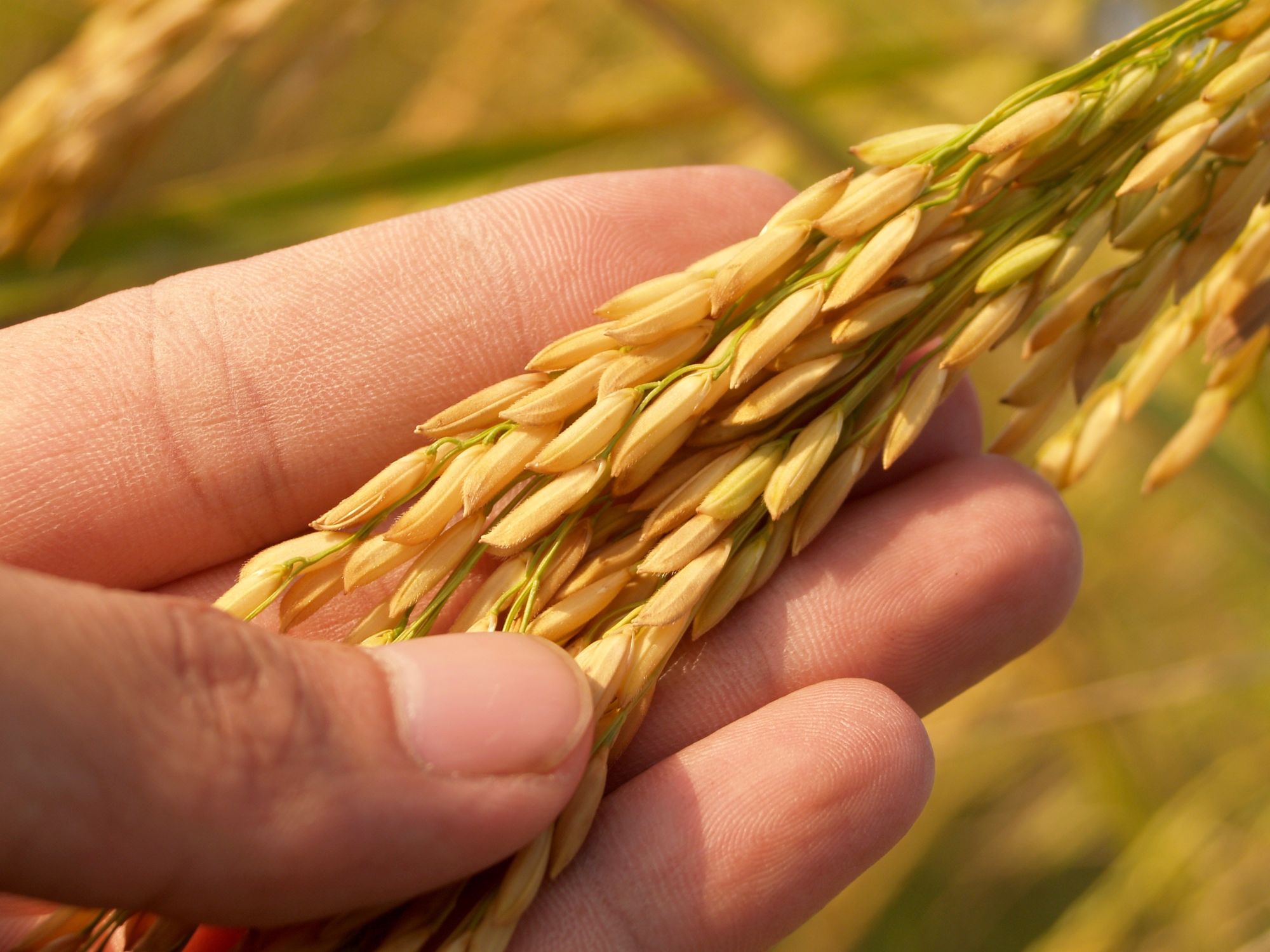 The future for biofertilizers
While a lack of infrastructure for biofertilizers remains a challenge for the biofertilizer industry, the outlook for the sector is positive. As the EU's 2020 project Bio-Fit, explains, "The biofertilizers market is expected to grow at a CAGR of 14.08% from 2016, to reach USD 2,305.5 million by 2022."
This is due to several factors, including;
1. The need to limit the adverse effects of chemical fertilizers, such as algal bloom
2. The growth of the circular economy
3. The further development and improvement of biofertilizer technology
4. Improved understanding among farmers of the effectiveness and benefits of biofertilizer use
5. The growth in consumer awareness of the impact of chemical fertilizers and the increased demand for organic produce
6. Increasing demand for all fertilizers
---
If you are interested in supplies of biofertilizers, then you can contact the Team Trade sales team to learn more about the cost effective and environmental benefits of biofertilizer.
---