When looking to track the economic ups and downs of fertilizer markets and the supply and demand for agricultural raw materials, it is always worth checking what the biggest producers are doing.
One of the largest producers of fertilizer and farm input products in the world is PhosAgro.
Founded in 2003, today the company has more than $5 billion worth of assets and last year had a turnover of more than $4 billion.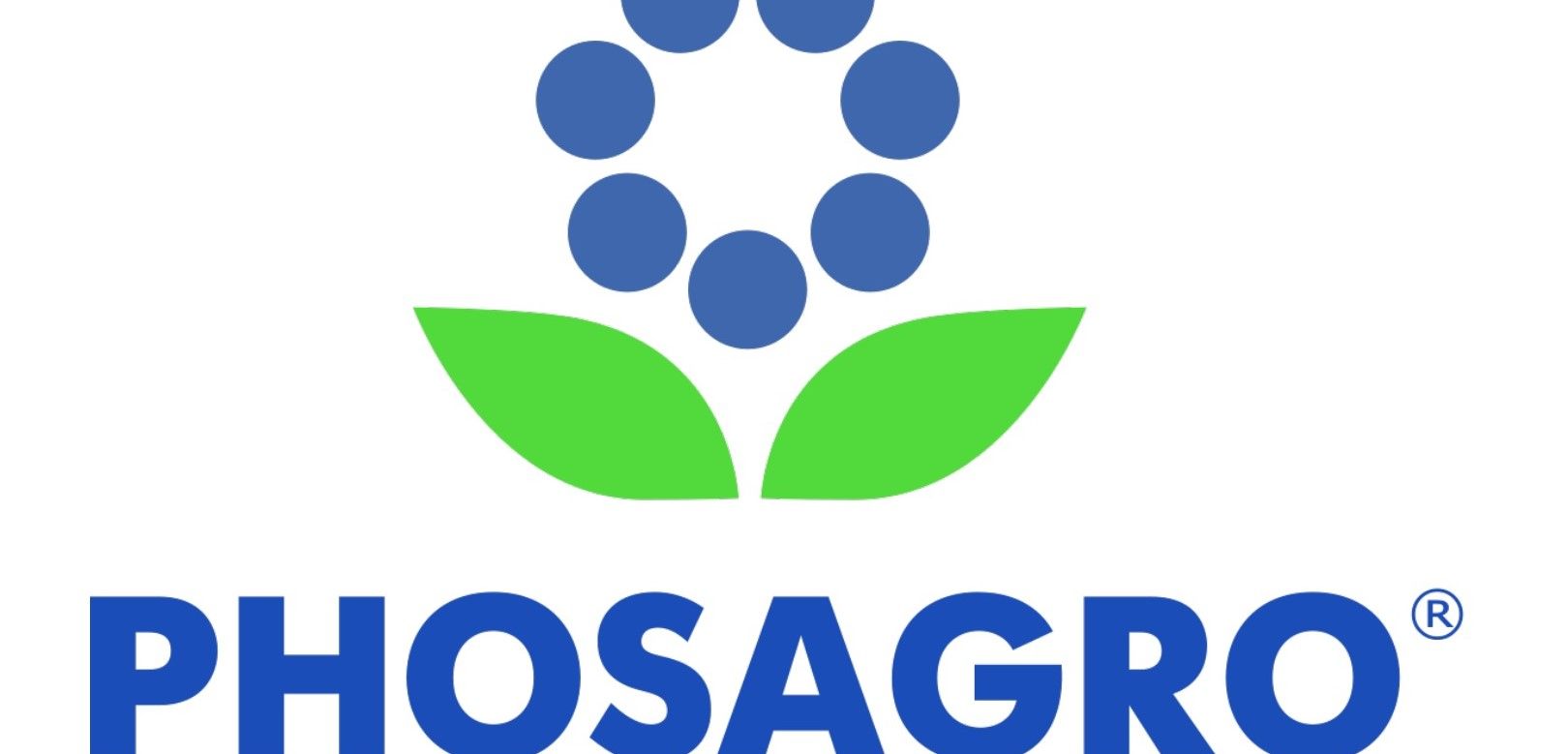 However, that was during the carefree days of 2019. So, how is the company coping now, and how does this reflect on the wider fertilizer market?
Q3 Sales are Up
The latest figures released by the company are promising. Despite the turbulence in the global economy caused by the coronavirus pandemic, PhosAgro's third quarter results showed that, "fertilizer sales increased by 10% y/y in 9M20 to 7.9 million t. Total fertilizer production increased by almost 5% y/y in 9M20, reaching 7.5 million t."
While the market for feed phosphorus remains buoyant, it is phosphorus fertilizer that is the company's core, and it is here where business is booming.
As PhosAgro CEO, Andrey Guryev, explains, "The growth in production efficiency, favorable pricing environment, and flexible sales system allowed our company to sell 6.1 million tons of phosphorus fertilizers in the first nine months period of this year, which is 11% more than last year."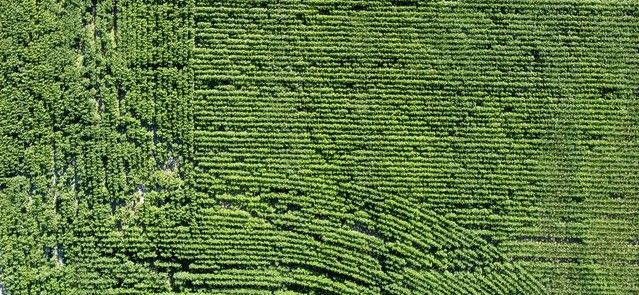 The Russian Fertilizer Market
When acknowledging this growth, however, it is worth noting that so much of PhosAgro's business is based in Russia.
Guryev himself, has outlined the symbiosis between his company and the Russian fertilizer market, stating, "The Russian market is an invariable priority for us. One of the reasons is that innovative brands of mineral fertilizers are highly demanded there. As of today, PhosAgro's portfolio includes more than 50 brands, 19 of which are complex fertilizers unique for Russia with microelements in one granule."
The conditions in Russia over the last 18 months, have therefore provided a good sales opportunity for PhosAgro products.
As the industry journal Fertilizer Daily, highlights, "The growth in demand for phosphorus fertilizers is mainly driven by their high efficiency and improved quality as well as by the drought in large agricultural regions. The prolonged heatwave led to a moisture deficit and record growth in demand for liquid complex fertilizers."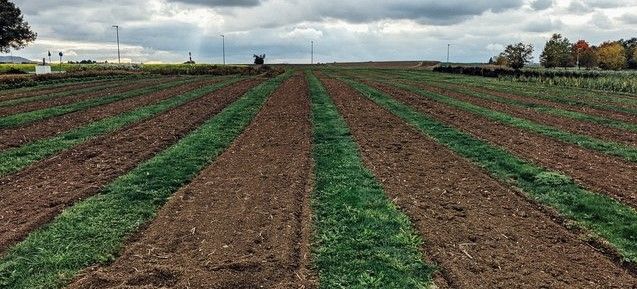 Fertilizer Exports
Beyond domestic markets, the company's progress has been less than remarkable, although at least stable.
While sales volumes of nitrogen fertilizers have remained consistent, economically there have been some dramatic drops in demand for farm input products.
As the Federal State Statistics Service reports, "In monetary terms, sales of nitrogen fertilizers to the world market decreased by 12.5% to $1.4 billion, potassium fertilizers by 16.7% to $1 billion, and the export of complex fertilizers fell by 21% to $1.5 billion and ammonia by 32.3% to $702 million."
While coronavirus restrictions in China and India inhibited fertilizer production in those countries (aiding price hikes), prices suffered largely due to a significant fall in demand for phosphate-based fertilizers in the US, where from Jan to Sept 2020 sales were almost half of those from the same period in 2019.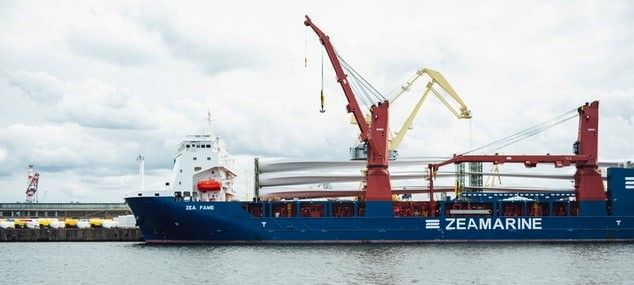 "This was due to an unfavourable pricing environment in the US market at the beginning of the year and the Mosaic petition filed against suppliers of phosphate-based fertilizers from Morocco and Russia," reports the industry journal World Fertilizer.
However, the situation was recovered as, "PhosAgro's flexible sales and distribution network enabled it to redirect fertilizer supplies to other markets, including Canada and India, without losses."
Fertilizer Producer Changes
But beyond adapting to market fluctuations and pricing challenges, PhosAgro is switching to a more sustainable production approach.
"[Morgan Stanley Capital Investment] MSCI ESG research assigns an MSCI ESG rating by assessing companies' inherent environmental, social responsibility and governance (ESG) risks, and their ability to manage those risks relative to competitors. PhosAgro's achievements in this area earned us a rating upgrade from BB to BBB in 3Q20. This rating is one of the highest assigned to Russia's largest companies," explains Guryev. "In addition, PhosAgro recently won a prestigious nationwide competition in the field of sustainable development – Russian Business Leaders: Dynamics and Responsibility 2019, held by the Russian Union of Industrialists and Entrepreneurs. The company won the Grand Prix for the second time, making PhosAgro the only winner of the highest award in the entire 23-year history of the competition."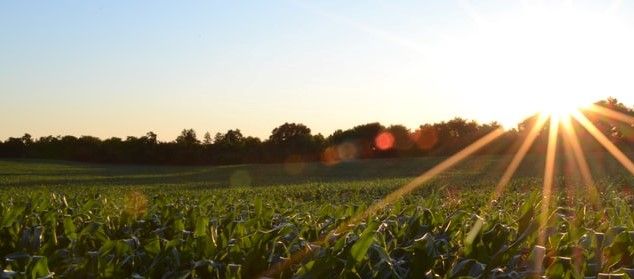 Going Green to Meet Global Food Demand
But beyond just having a greener approach to production, PhosAgro is aware of its role in helping to feed the planet's growing population, often in areas where arable land is poor or badly irrigated.
At a recent forum on Food Security and Sustainability in BRICS countries (Brazil, Russia, India, China, and South Africa), PhosAgro Marketing and Development Director Mikhail Sterkin, outlined co-operations that will help create more stable food markets in an environmentally-friendly fashion.
"42% of the world population live in the BRICS countries, while only 27% of the cultivated lands are located there," Sterkin notes. "According to the demographic forecast, the population of the BRICS countries will annually increase by 7-10% until 2050. However, the size of the agricultural lands remains the same. In such conditions, we need to find a joint solution for sustainable development and food security without compromising food quality. Biotechnology is one of the ways to meet future challenges and develop agribusiness."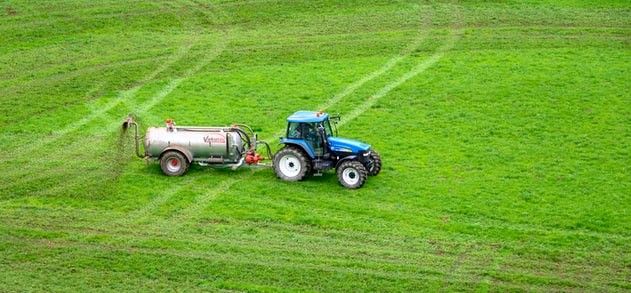 "That is the reason why PhosAgro is creating special biological and biomineral fertilizers," adds Dmitry Demidov, the Technical Director at the Apatit Innovation Center (a subsidiary of PhosAgro). "Environmental sustainability means soil health, biodiversity, safety for people, animals and the ecosystem as a whole."
These are uncertain times. But while economies continue to suffer from the coronavirus pandemic, it is good to see that progress is still being made in some sectors.
Farming is perhaps the most important of all industries and is far to often overlooked. During this period of unusual circumstances, when people are reflecting on what is important in life, it is comforting to see that the simplest, yet most vital things, such as having food on the table, are still being taken care of.
Furthermore, it is good to read that this sector of our lives, is not only expanding and growing in stature, but also looking to innovation and sustainability, helping to solve the next global crisis: climate change.  
---
Photo credit: Rodolpho Zanardo from Pexels, Mike Tyurin from Pexels, Markus Winkler from Pexels, Wikipedia, Krzysztof Kozerski from FreeImages, &  Etienne Girardet on Unsplash, Unsplash, Jake Gard on Unsplash