We're living in difficult times. A period of history that makes everyone focus on what is truly important.
Difficult times impact business in the same way. Tough markets (and for farmers, tough weather) focus the mind on what is really needed.
While we struggle with self-isolation and social distancing during the extremes of 2020, most farmers are still considering the impact of the extremes of 2019.
The China/U.S. trade war devastated many crop prices last year and coincided with an extremely wet spring and delayed crop planting. These factors, according to the latest CropLife survey, made 2019 a "very difficult year in terms of timely planting and harvest."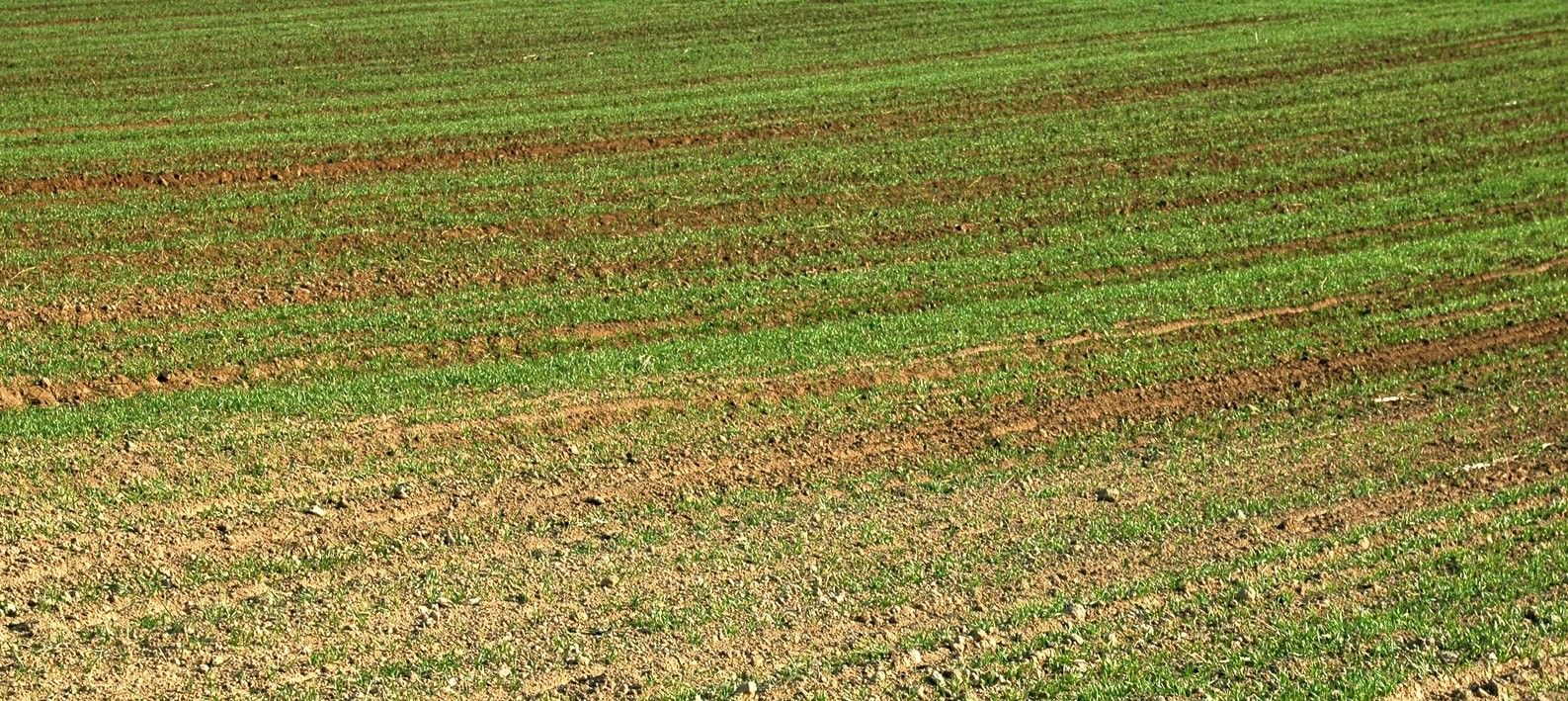 But alongside learning of the trials and challenges that the growing industry in America faced over the past twelve months, the survey also discovered how farmers and biofertilizer suppliers were forced to streamline their resources into what was truly important.
"The real driver going into 2019 was efficiency on the farm and maximizing return on investment on all inputs," notes Alex Duffy, National Product Manager for Timac Agro USA. "The weather of 2019 caused some tough lessons on keeping and maintaining nutrients in the root zones of the plants. Going into 2020 is different from 2019 because of the tough spring of 2019. With the low commodity prices and the weather causing nutrients to move through the soil, it is opening dealers to the idea of additives that aid in nutrient management and biofertilizers."
But increasingly, the difficult times seem to have shown the benefits of using biofertilizers at planting.
As Duffy adds, "(Last year) also provided some really good examples in the field of how the products can help to protect the nutrients that farms have invested in and keep them available to plants despite tough environmental conditions. Additives make the most sense because farmers can still use the same cost-effective nutrients, with a simple add-on that protects and still provides an opportunity for a good return on investment in yield."
Chandra Roberts, the Marketing Director for biofertilizer producer BRANDT, agrees that biofertilizers have come to the fore during the past year. "The biggest overall benefit of using enzyme technology is increased soil activity, early plant vigor, and increased root mass and stalk diameter." The result is that BRANDT's EnzUp biofertilizer for corn, cotton, and soybeans has seen, "… sales increasing 500% over the previous year." Adding that, "… we expect to see strong continued growth in the coming years as growers see efficacy and return on investment."
However, spreading the news of the benefits that biofertilizer can provide when applied during planting will be difficult, as the wet spring weather in America has delayed a lot of sowing. This has left many farmers playing 'catch up'.  
This is a point highlighted by Tommy Roach, the Vice President of Specialty Products and Technical Services at the fertilizer producer Nachurs Alpine Solutions, who notes that, "As we go into 2020, getting biofertility products added to the at-planting fertility will be a challenge due to the heightened urgency to get planting completed."
However, he has not given up on his belief that biofertilizers are a supreme method for crop nutrition throughout a plant's life.
"The fascinating thing about Bio-K products," he adds "is that not only is it a primary plant nutrient, potassium, but it also improves both nitrogen and phosphorus use efficiency when utilized in-furrow, foliar, sidedress, and/or fertigation applications."
No one knows a field better than a farmer. However, it can take time for the wider farming community to find out about the boost that plants can get from more advanced fertilizers.
Biofertilizer products are still the newcomers on the crop nutrition market. It will take time before growers fully appreciate how far these fertilizers have come, what they can now achieve, and how they can improve a bottom line.
As one biofertilizer company representative specifically states, "The key trends in the industry right now include a continued and growing interest in utilizing new product technologies with natural and organic components to promote root growth, soil health, and crop production."
Even during bad times, the market is moving away from conventional fertilizers and there is good reason for it.
---
Photo credit: Freeimages, Freeimages, & Pixabay