If further evidence were required of the growing market for nanofertilizers, one should look no further than the recent developments in India, where crop nutrition business IFFCO announced the start of on-field trials with a view towards mass production of nanofertilizers for this enormous market.
The trials are based on a range of products, including nano nitrogen, nano copper, and nano zinc, and are part of an industry-wide move away from environmentally impactful traditional chemical fertilizers. The strategy also hopes to capture technological advantages that are still being made in this cutting-edge form of crop nutrition.
The plan is to raise crop output by between 15% and 30% while reducing conventional chemical fertilizer usage by 50%.
The news came via a joint press release by Mansukh Mandaviya, Union Minister of State for Shipping and Chemicals & Fertilizers, Parshottam Rupalal, Union Minister for Agriculture, and Nitin Patel, Deputy Chief Minister of the state of Gujarat; also in attendance were 34 progressive farmers (including Padma Shri award winning farmers) from every state in India. Clearly the strategy is to introduce the benefits of nanofertilizer application across the entire sub-continent.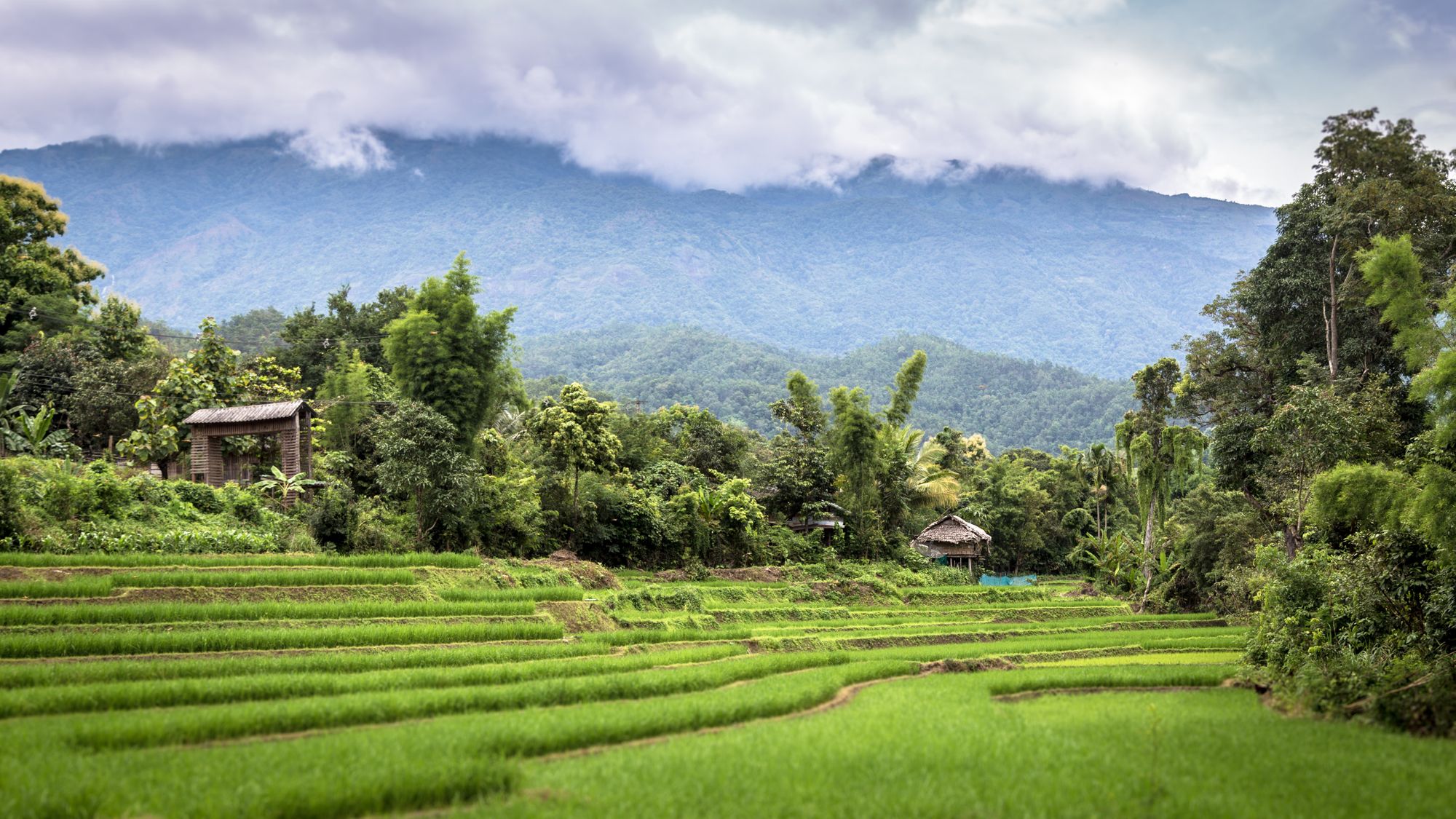 The products were all developed in India, at IFFCO's Nano Biotechnology Research Centre (NBRC), which created nanofertilizers with the goal of improving crop production, while also aiding soil health and reducing greenhouse gas emissions. Further products are also planned which could combine multiple nutrients into a single nanofertilizer product.
Targets such as this for the rapidly expanding Indian agricultural industry will have a profound affect on global issues. For example, according to the IndexMundi, "Fertilizer consumption in India was 165 kilograms per hectare of arable land as of 2016." Ranking it the 53rdhighest user per hectare in the world of nitrogenous, potash, and phosphate fertilizers (including ground rock phosphate). With so many hectares of farmland to cover, that makes India a major consumer of fertilizer.
"This step will certainly complement to the vision of our Prime Minister Narendra Modi for doubling the farmer's income by 2022," said Gowda.
Combating the traditional fertilizer suppliers is a real challenge, but the prospects for nanofertilizer are still good.
Nano-nitrogen fertilizer has the potential to cut the fertilizer industry's need for urea by 50%. Similarly, nano-zinc products could also reduce NPK fertilizer demand by 50%, with as little as 10 gm of nanofertilizer products sufficient for a hectare of farmland.
And while nano-copper usage is not expected to have such a large effect on conventional fertilizer sales, it is a farm input product that provides both crop nutrition and crop protection. It increases natural plant hormone production which boosts growth, whilst also aiding plant immunity against pathogens and fungal attacks.
Dr U.S. Awasthi, IFFCO's managing director outlined at a recent press conference how nanofertilizer can make a real difference to yields. "As an experiment," he said, "100 percent of nano fertilizer was used at one place, while 25 percent urea was put in a different place along with 75 percent nano-technology fertilizer. There was no shortage in yield capacities in both places."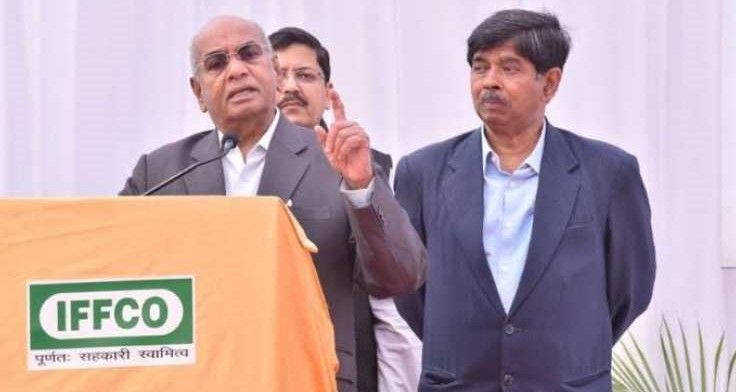 Further research on nanofertilizers by the Forest Research Institute of India found that a neem tree was able to grow to maturity within 5 years, half of the expected ten years without.
But beyond the scientific benefits of nanofertilizer usage, India is well place to make additional gains from converting away from conventional bulk fertilizer products. The country has a low-level of infrastructure making bulk fertilizer logistics complicated, especially during Monsoon seasons. In addition, India's farmers are typically less educated than in other regions, so use of nanofertilizer could help prevent incorrect fertilizer application levels that can lead to soil damage, leaf burning, and contamination of drinking water supplies. This latter issue can be of particular concern in rural areas where inhabitants drink directly from wells and rivers with limited water treatment.
"It will also reduce the imbalance of the soil," notes Awasthi. But perhaps most significantly for all fertilizer users, "It will be a revolutionary step in terms of reducing the production cost for farmers."
---
Photo credit: Dextrainternational, Faidelhi, & Zeebiz